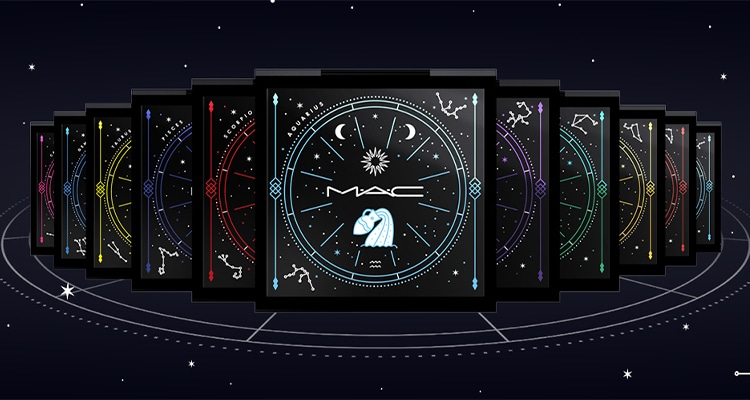 Our MAC Artists have crafted 12 celestial palettes to reflect on each Zodiac sign. Discover your own palette now or spoil you dear ones with theirs!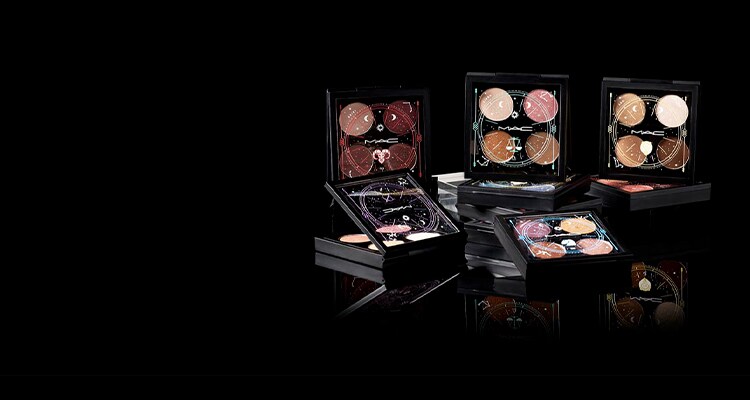 THE AIR SIGNS
GEMINI
LIBRA
AQUARIUS
You're a charmer. But you knew that, right? Hello Gemini/ Libra / Aquarius !
These charismatic shades are SO you!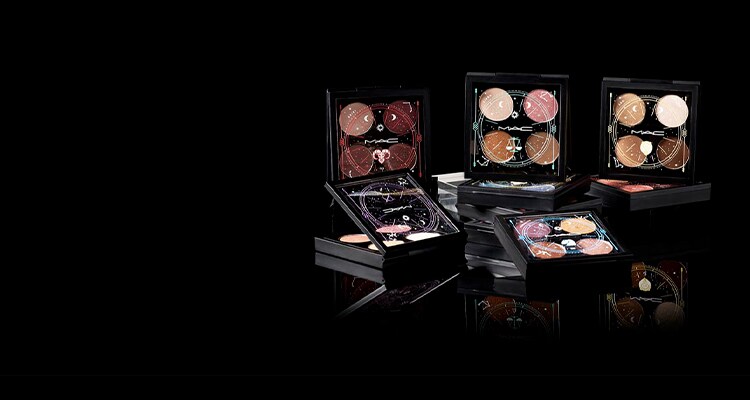 THE FIRE SIGNS
ARIES
LEO
SAGITTARIUS
Creative, passionate, energetic. Sound familiar?
Hello Aries / Leo / Sagittarius! These feisty, look-at-me shades perfectly reflect your huge zest for life!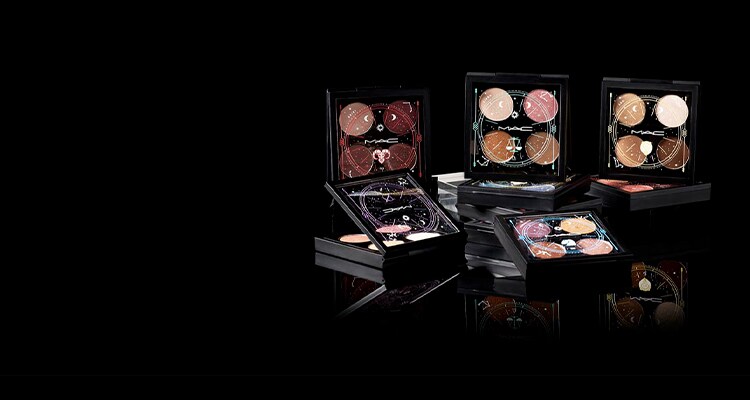 THE WATER SIGNS
CANCER
SCORPIO
PISCES
Emotionally intelligent with gutsy intuition? We thought so! Hello Cancer / Scorpio / Pisces!
Continue impressing all the right people with these deep 'n' meaningful shades.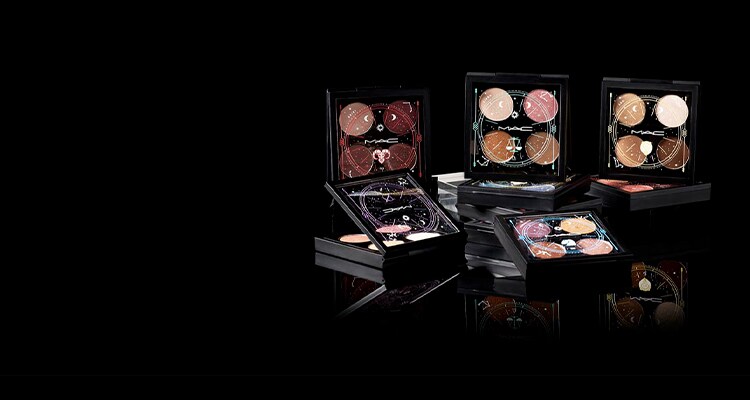 THE EARTH SIGNS
TAURUS
VIRGO
CAPRICORN
Loyal, pragmatic, grounded - Hello Taurus / Virgo / Capricorn! It had to be a sophisticated palette for pulled-together looks that reflect the smart, considerate person you are!