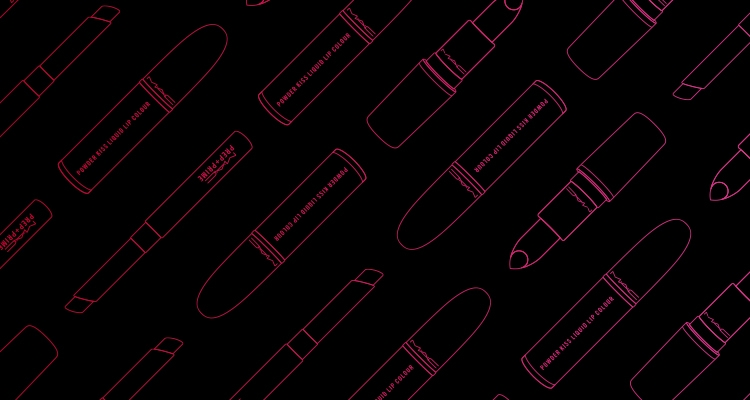 LIPS ESSENTIALS
USE BEFORE LIP COLOURS
Lipstick's BFF
PREP+PRIME LIP
SHOP NOW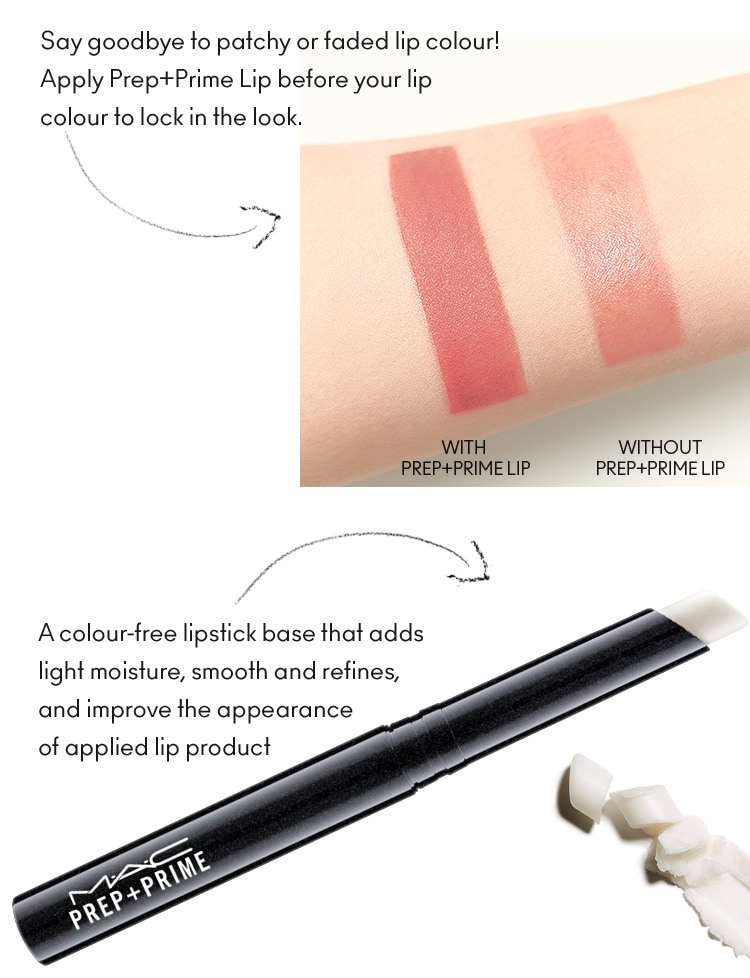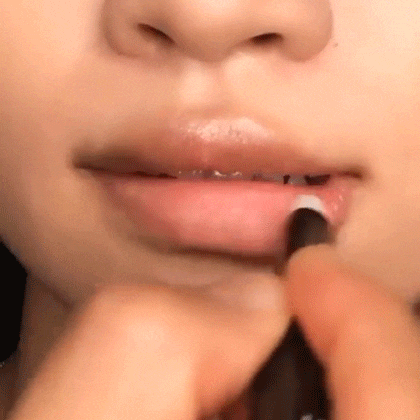 Is Lip Primer actually necessary?
Unlike applying lip balm as a primer where colours can glide off easily, Prep+Prime Lip locks in colour for a whole day without changing the original shade or texture of the product. What's more, it creates a smooth base on your lips so lipstick won't clung to dry patches or lip lines.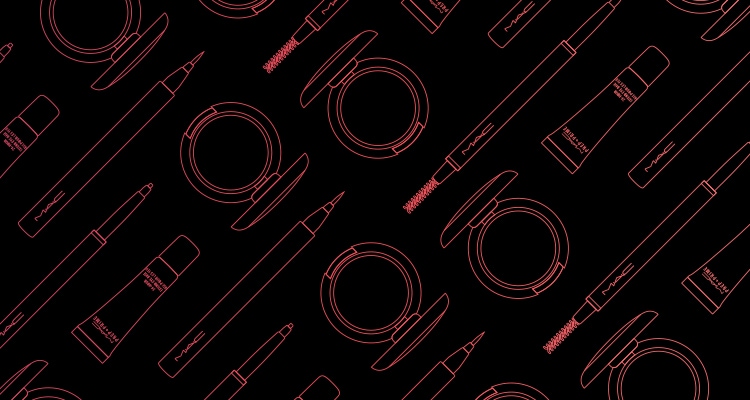 EYES ESSENTIALS
USE BEFORE EYE MAKEUP
Grips the shadow & prevent creasing!
PREP+PRIME 24-HOUR EXTENDED EYE BAS
SHOP NOW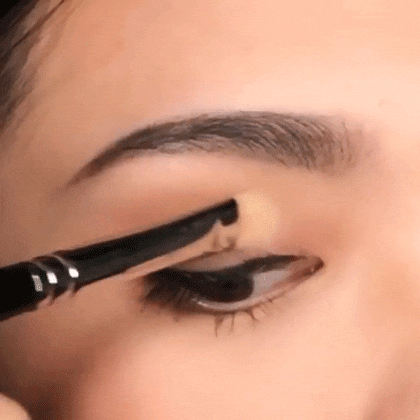 3 Steps for Eye Makeup that Stays Put!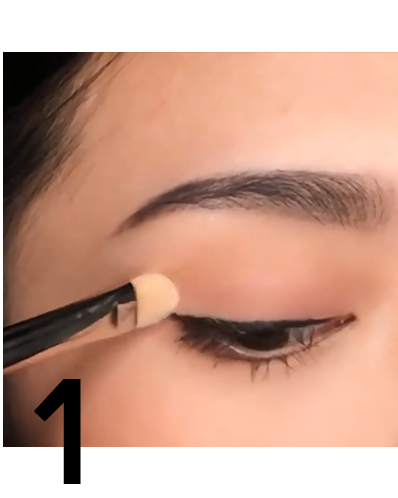 Take small amount of eyeshadow base and apply it on eyelids evenly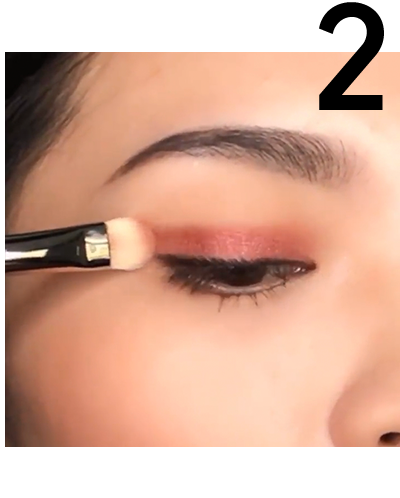 Apply eyeshadow on the lids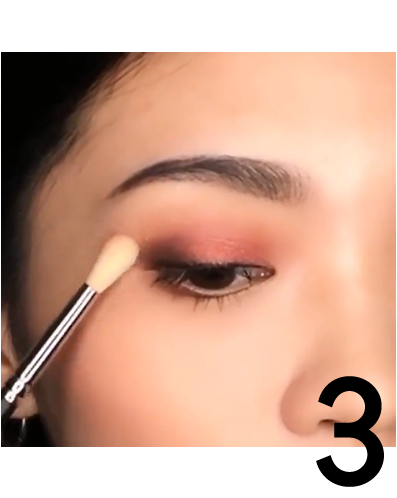 Blend out the shadow with a clean blending brush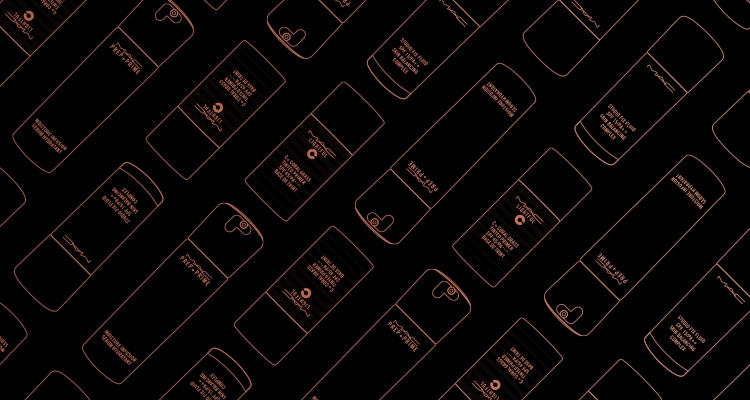 BASE ESSENTIALS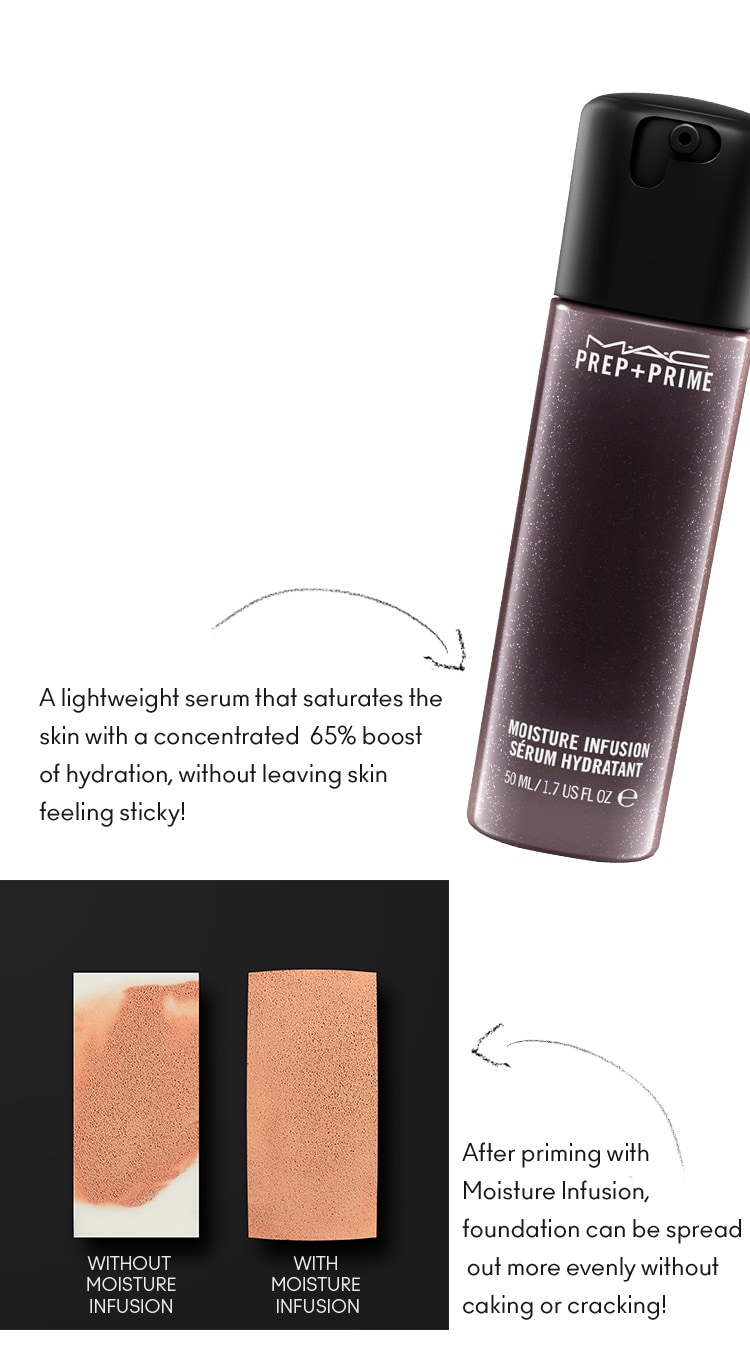 USE BEFORE BASE MAKEUP
Quench the thirst
PREP+PRIME MOISTURE INFUSION
SHOP NOW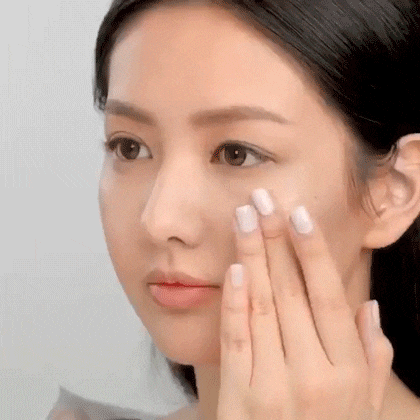 Prep before and refreshes after makeup?
Apply Prep + Prime Moisture Infusion before makeup to prime your skin with moisture and reduce oiliness mid-day. Spray on Prep + Prime Fix+ to revive and replenish the skin after makeup and improve wear!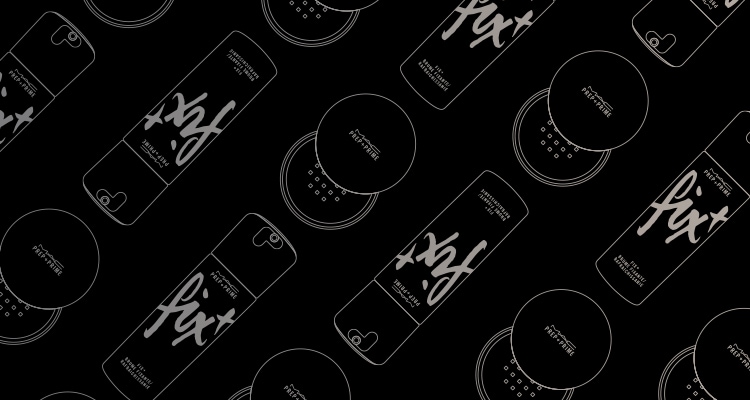 SETTING MAKEUP
ESSENTIALS

USE AFTER BASE MAKEUP
Seals Makeup Invisibly
PREP + PRIME TRANSPARENT FINISHING POWDER
SHOP NOW
Hydrate, Prime and Sets
PREP + PRIME FIX+ FAMILY
SHOP NOW
3 Steps to Longwearing Daily Makeup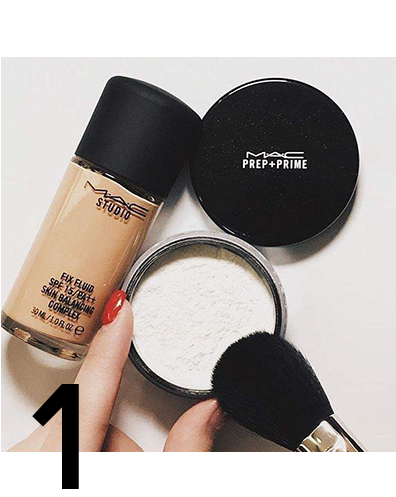 Apply best-selling Studio Fix Fluid for a long-wearing, flawless matte complexion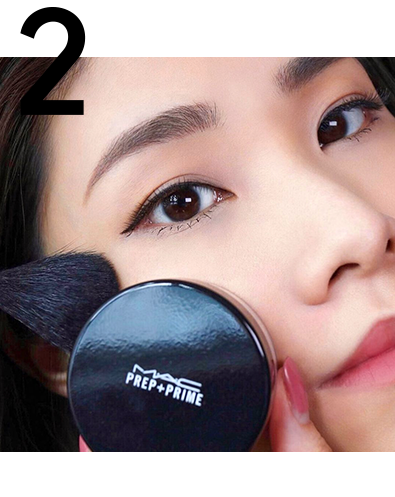 Coat with Prep + Prime Transparent Finishing Powder

Mist Prep + Prime Fix+ over makeup to keep looking fresh for up to 12 hours.