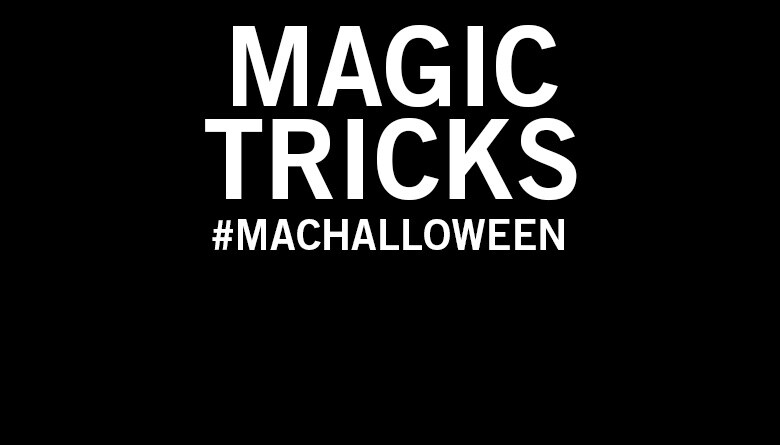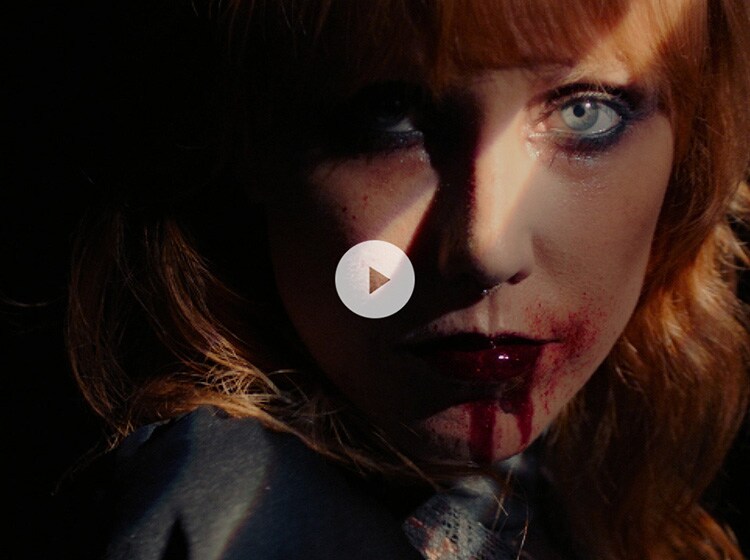 BLEEDING GLITTER BY
MICHELLE CLARK
1. Apply Carnivorous Retro Matte Liquid Lipcolour to centre of lip. 2. Create blood splatter with Red Glitter/Lip Gloss mixture. 3. Flatten lipstick with metal tool or Brush. 4. Add Say It Isn't So Dazzleshadow under eyes.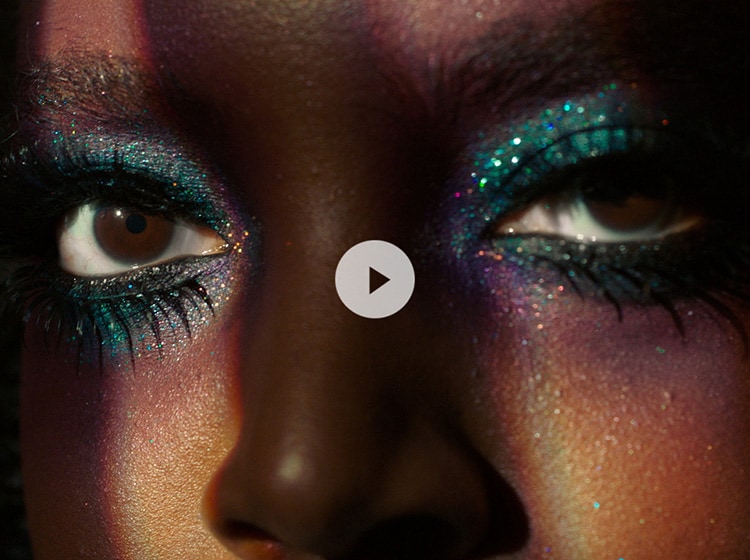 GLITTER & FANGS BY ASHLEY RUDDER
1. Create smoky eye with Shade Fluidline. 2. Blend with Cranberry Eyeshadow. 3. Apply Smolder Kohl Power Eye Pencil to waterline. 4. Add Teal Appeal and Get Physical Shadows for contrast. 5. Add Extra Dimension Skinfinish for highlight. 6. Even more Dazzleshadow and Glitter of choice for drama! 7. Add gold fangs for extra bling.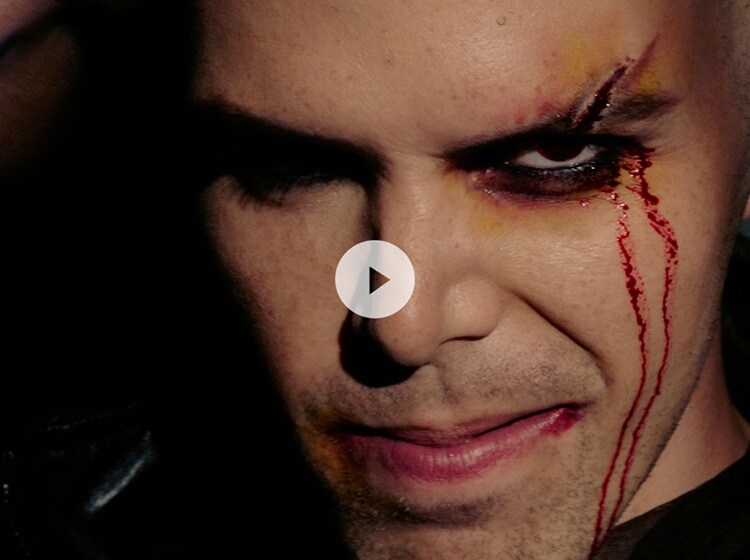 GASHED BY REGAN RABANAL
1. Block brows with glue stick and cover with concealer. 2. Create the gash using Carbon and Everyone's Darling Shadows.
3. Contour and highlight with Studio Concealer. 4. Add Russian Red Lipglass to the gash to add a 3D look. 5. Create dripping-blood look using airbrush color.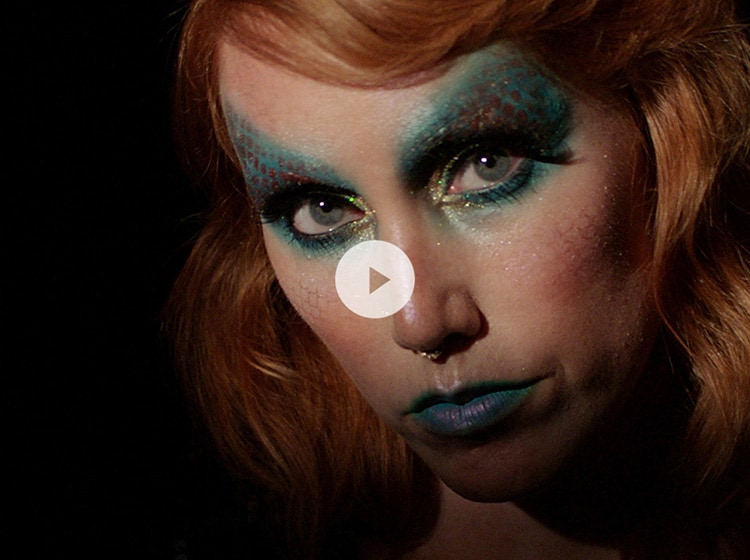 SIREN OF THE SEA
BY MICHELLE CLARK
1. Apply blue and green shades of Chromaline on lids, brow and temple.
2. Apply black eye liner to waterline and crease. 3. Apply I LIKE 2 WATCH Dazzleshadow. 4. Place fishnet over eye and press in Blue Brown Pigment. 5. Apply lashes. 6. Add mascara. 7. Use fishnet to add metallic scales with Extra Dimension Highlighter.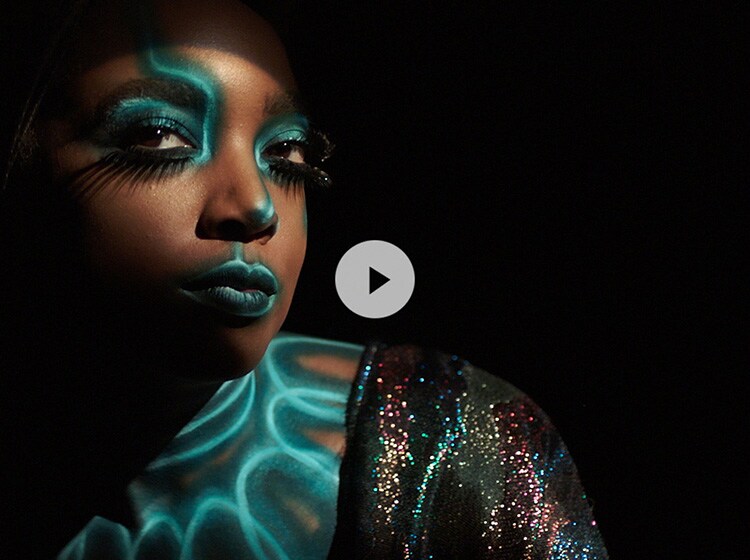 BODY ELECTRIC BY ASHLEY RUDDER
1. Draw on your design with Fascinating Eye Kohl. 2. Using Teal Appeal Eye Shadow, create a halo. 3. Using Young Attitude Retro Matte Liquid Lipcolour, create the shadow. 4. Highlight with Pure White Chromaline. 5. Finish off the neon look by repeating highlight on the face.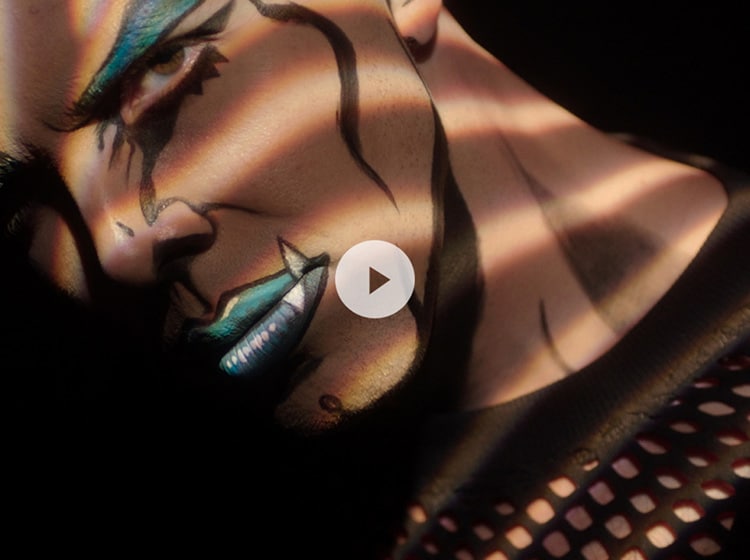 LIVING POP ART BY REGAN RABANAL
1. Apply base colour: Dreampot Lipstick.
2. Contour with Matte Royal Lipstick.
3. Outline lips with Caviar Retro Matte Liquid Lipcolour. 4. Apply white highlight. 5. Draw on fangs.