MEET M·A·C HYPER REAL™
HIGH-PERFORMANCE SKINCARE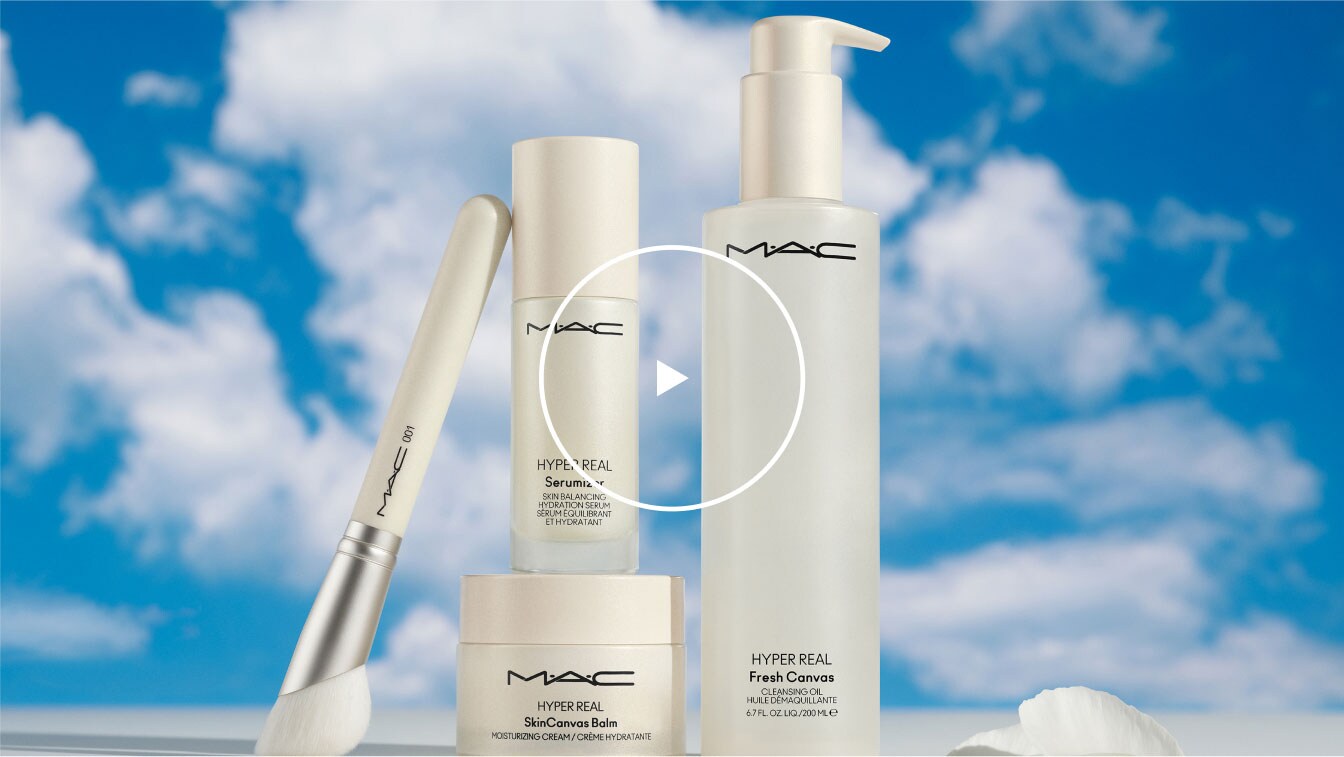 M·A·C HYPER REAL™
HIGH-PERFORMANCE
SKINCARE
Meet our NEW high-performance
skincare designed to improve
your skin for a perfectly prepped,
makeup-ready canvas.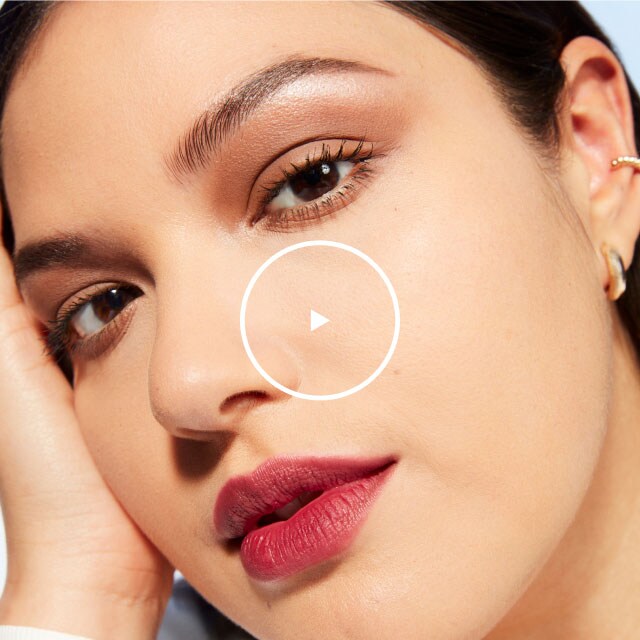 Mist skin with Fix+, then smooth Hyper Real Serumizer™ all over. Blend Studio Fix Mattifine 12HR Shine-Control Primer into the T-zone for extra oil/shine control.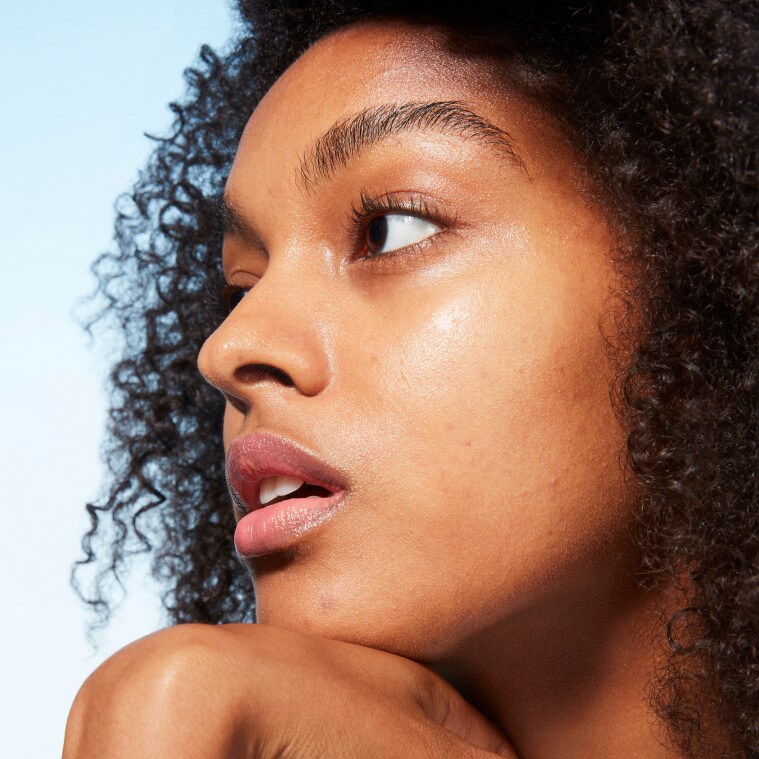 THE MASSAGE-MELT
TECHNIQUE
Dab Hyper Real Skincanvas Balm™ onto skin. Gently massage the formula in using circular motions.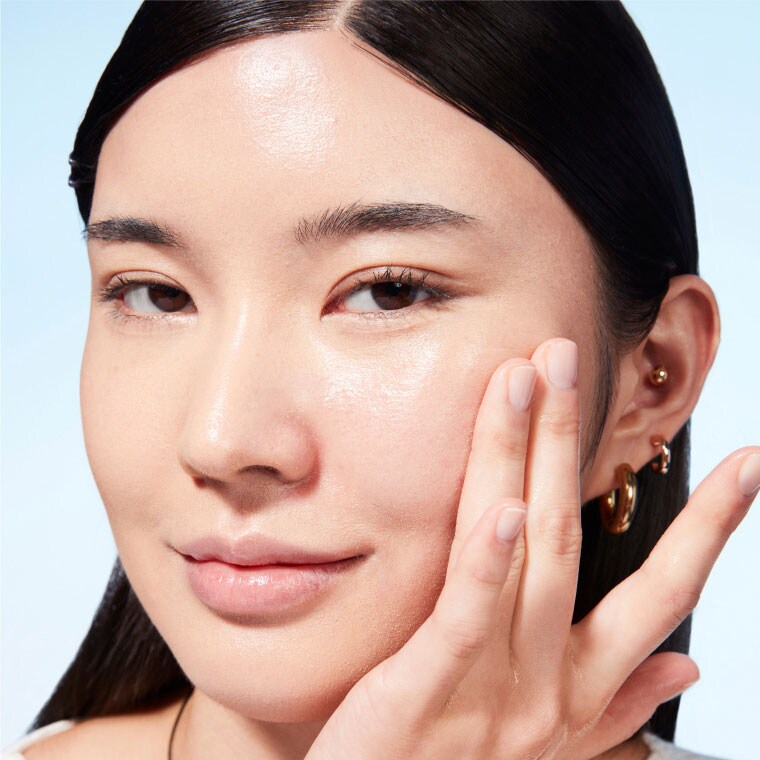 THE WAKE-UP-TO-MAKEUP
TECHNIQUE
Massage Hyper Real Fresh Canvas Cleansing Oil from the centre of the face and outward into skin. Use fingers to apply pressure and sculpt out your features.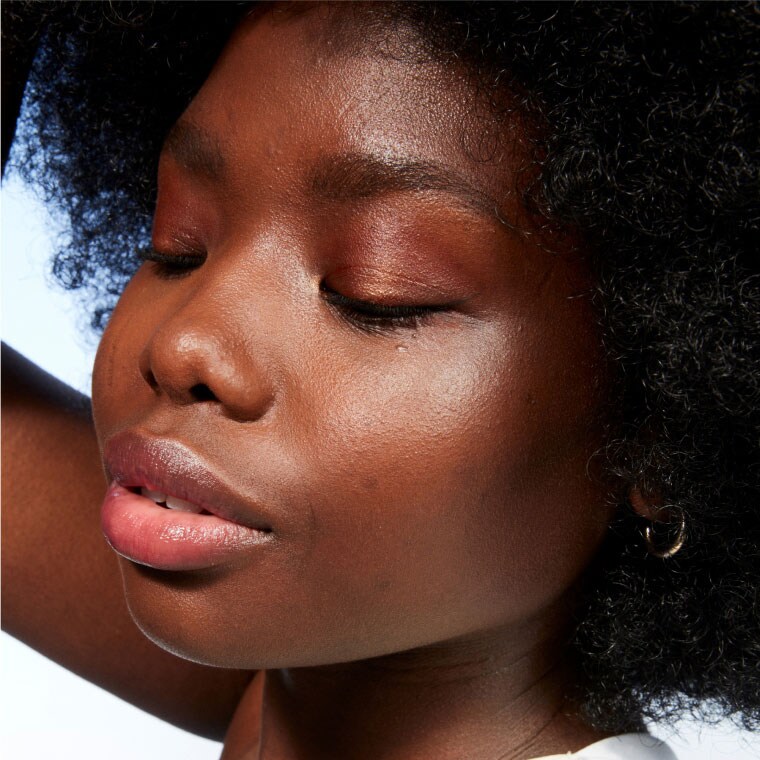 Press Hyper Real Serumizer™ all over skin and allow a few seconds to set. Even skin tone with Studio Fix Fluid SPF 15. Finish with Fix+ Magic Radiance.