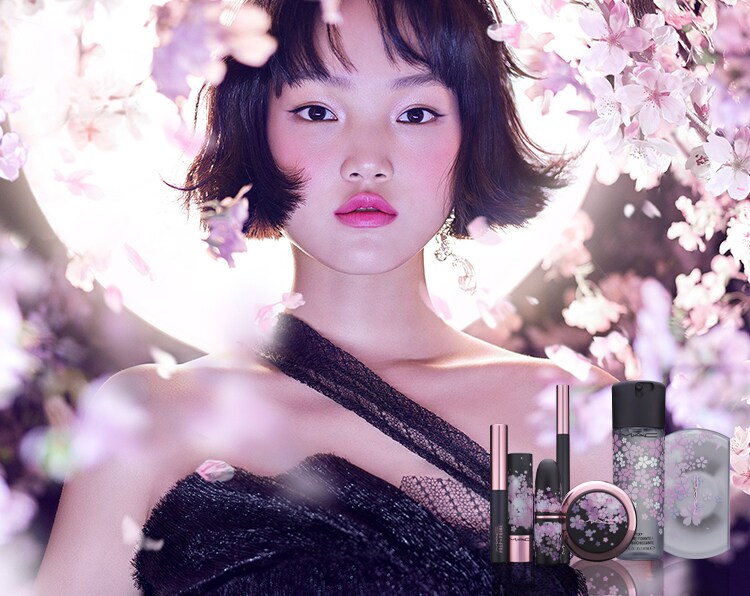 M·A·C Black Cherry Limited Collection

Transform a brief moment of Cherry Blossom bliss into a full season of happiness with a complete colour collection for eyes, lips and skin. Each product is wrapped and ready to gift in limited-edition, moon-bloom packaging.


BLACK CHERRY LIMITED COLLECTION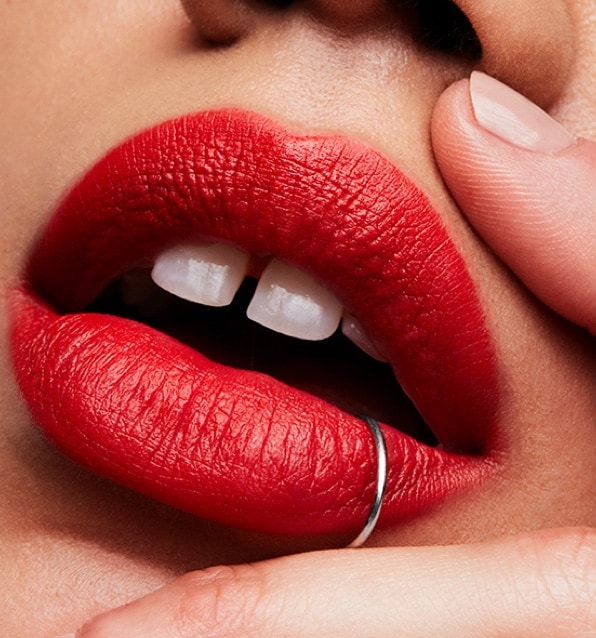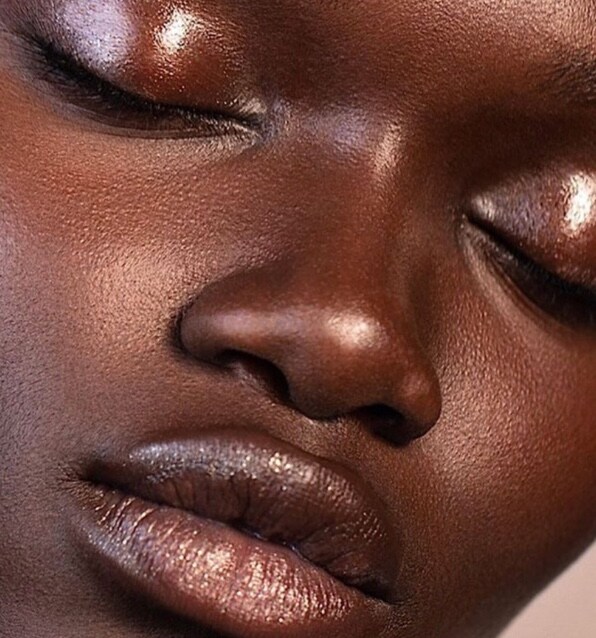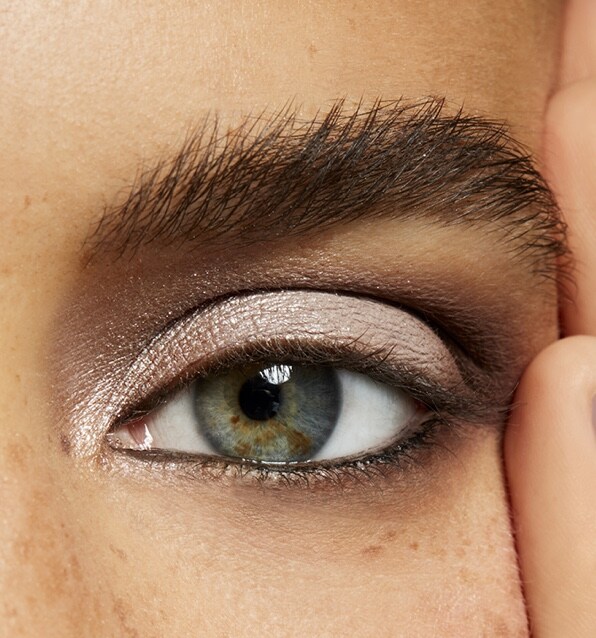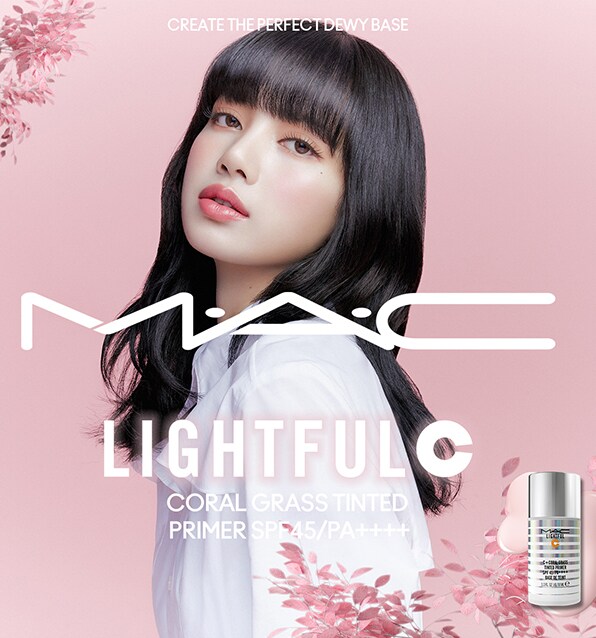 ENTER THE ROSE-TINTED WORLD OF LIGHTFUL C
Achieve perfect skin with our Lightful C family for a luminous finish! Unleash the magic of this all-in-one primer for SPF protection + tone up + hydration with just one swipe!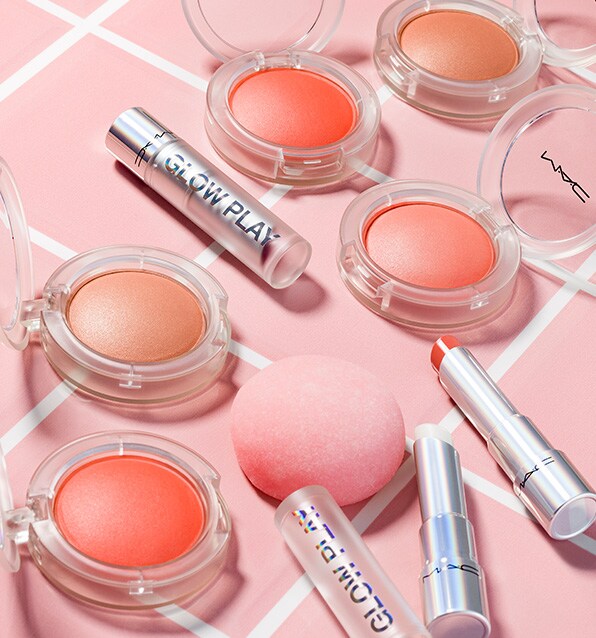 Made for colour + care, six glossy tints infused with shea butter, mango- and jojoba-seed oils kiss lips with the ultimate good-for-you glow.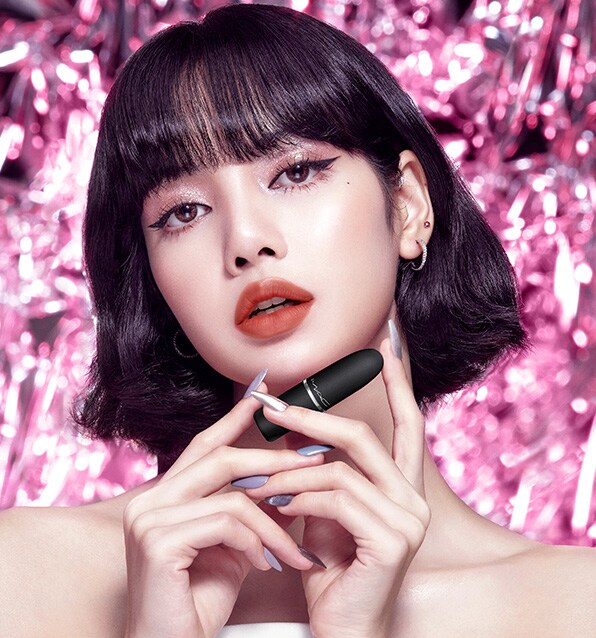 Wink, wink – it's Lisa! Take a sneak peek at some of the major surprises Lisa has in store for you this year as our new Global Brand Ambassador.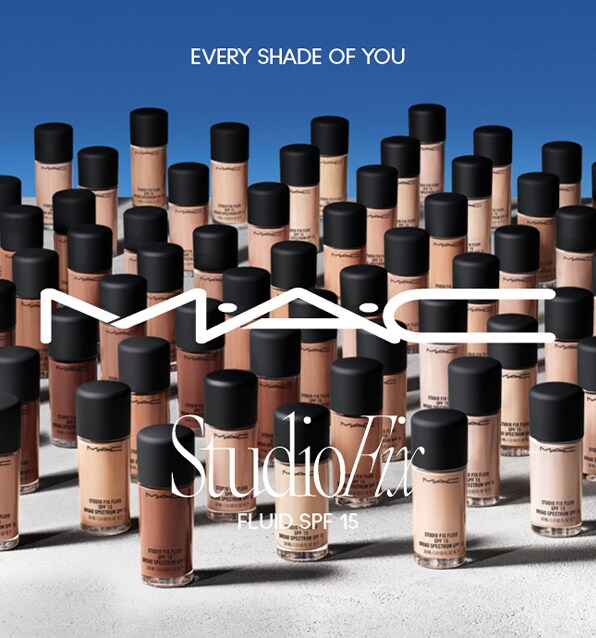 Made to perform.Made by Artists.Made for YOU.Our iconic bespoke collection of Pro-crafted shades and textures addresses every skin tone,every lifestyle, every climate… and Every Shade of You.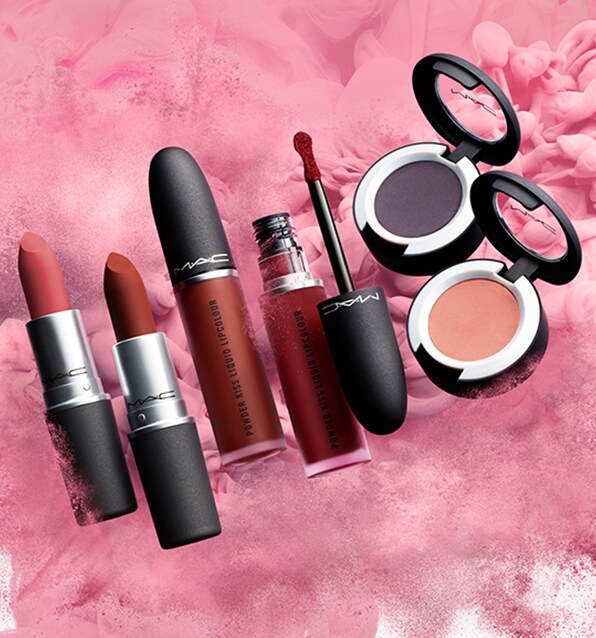 POWDER KISS LIQUID LIPCOLOR
Believe it when you feel it. Powder Kiss now includes a Liquid Lipcolour to give you that blurred, high-impact matte look. Its whipped, mousse-like texture softly and evenly kisses lips with just the right amount of comfortable colour.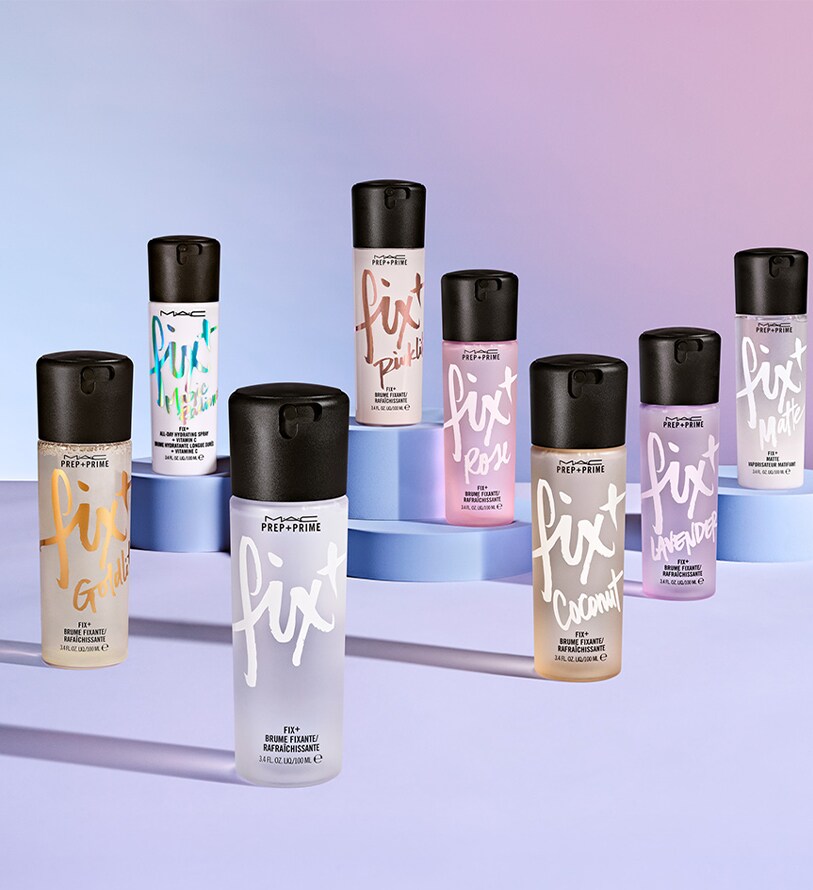 This is more than just a setting spray. Check out what each member of our iconic Fix+ lineup can do for you!